21
little shirts for twenty one little kids at Cambridge School, Kendall Park, NJ.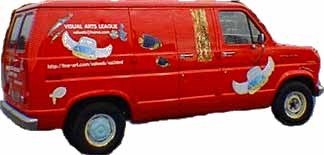 21 little fish join the Traveling Magnetic show.
Can we make the fish swim! Can we conduct fishy experiments? Can we send 21 little fish in different directions and make them converge again? Can they multiply!! Can we play together nicely?