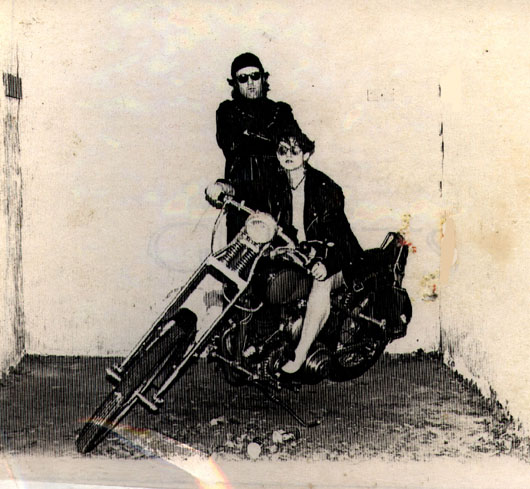 Victor Letonoff and Karen Donlon, 1995
Karen's sculpture "Possibilities" was installed at UMDNJ, in the student lounge, 675 Hoes Lane, Piscataway, NJ.
The article "Art is as Art Does" written by med student Rob Laumbach,
was in response to negative criticism to various art works being displayed.
Work was removed and there followed a years intermission
where nothing was hung but empty frames.